Du har väl inte missat High Heaven? High Heaven är en internationell digital mötesplats för tjejer som gillar action, extremsport och en aktiv livsstil. Tanken är att du här kan hitta likasinnade att prata med, hitta event i hela världen och bli inspirerad av artiklar. För vi är ganska många ändå, vi tjejer som gillar surfing, motocross, fallskärmshoppning, mountainbike, skidåkning etc.
Själv har jag kört hoj i 12 år på gata och bana – supermoto, sporthoj, enduro och motocross. Paddlar gärna kajak i lugnare vatten. Jag har åkt skidor sedan jag lärde mig gå, även om jag har börjat åka mer aktivt de senaste åren. Kitesurf är något nytt sedan förra hösten och står med på sommarens bucketlist. Det gör också mountainbike, som jag också precis har börjat med. Jag har en longboard som används sporadiskt och gjort mina försök att åka skateboard.
Vågsurf testades förra sommaren, det var inte min grej. Klättrat både inomhus och utomhus men av någon anledning inte kommit igång och klättrat aktivt. Jag har ungefär 80 fallskärmshopp i bagaget. Nu i sommar ska jag och sambon köra Aim Challenge ihop, vilket innebär flera övningstimmar på min mountainbike. Och jag älskar uteliv! Fler saker jag när nyfiken på är turskidor med tält, toppturer med skidor och alpinism – jag trivs i bergen!
Vad gillar du? Ju fler tjejer inom dessa sporter desto roligare, men ofta vågar tjejer inte komma igång och testa när majoriteten är killar. High Heaven är ett bra initiativ som definitivt bör pratas mer om, länka gärna vidare till alla extremsportsintresserade tjejer där ute!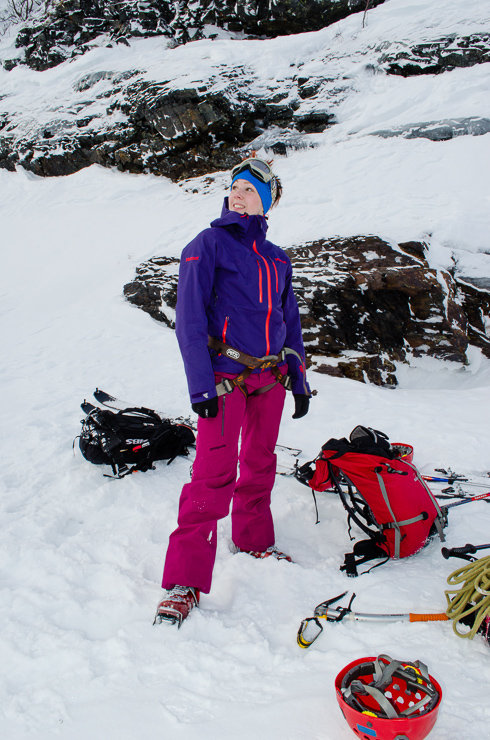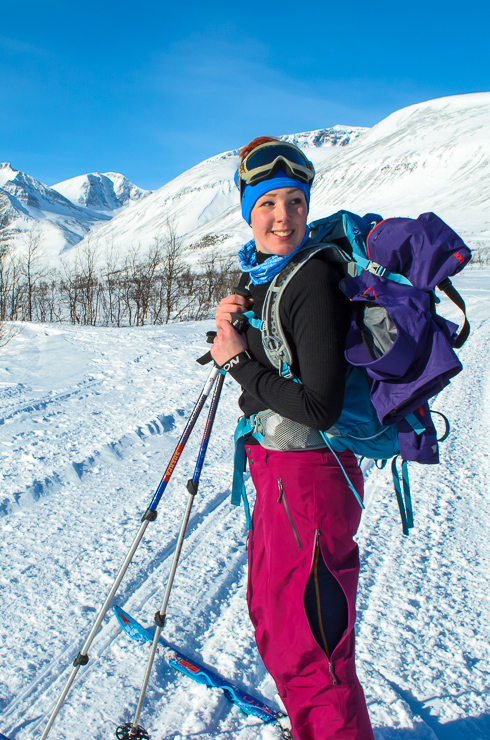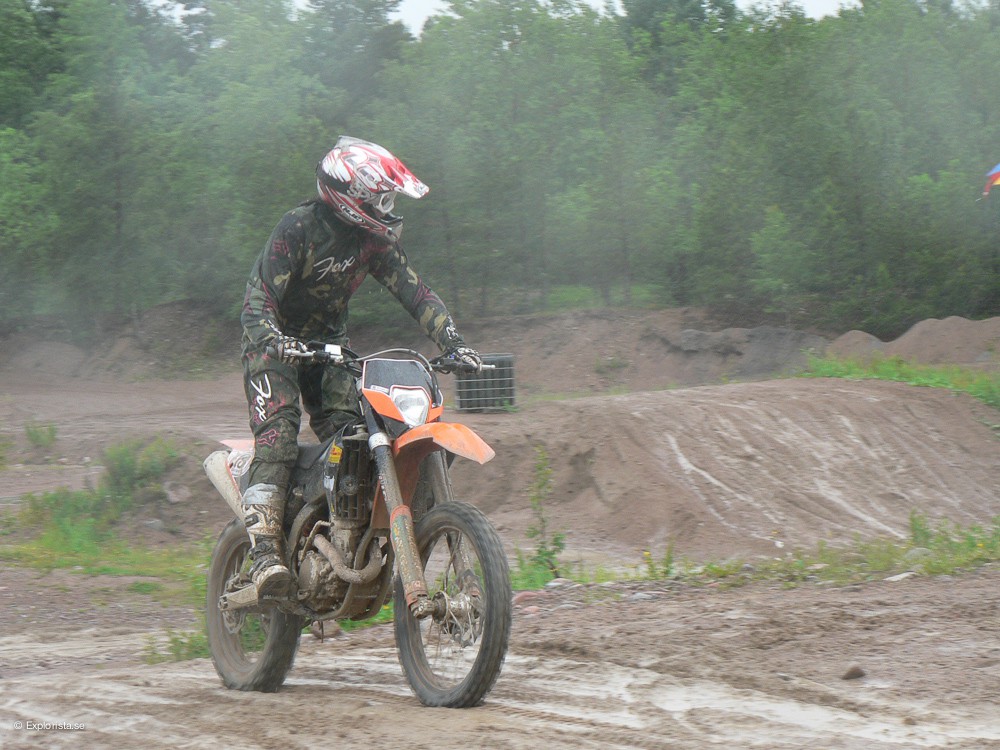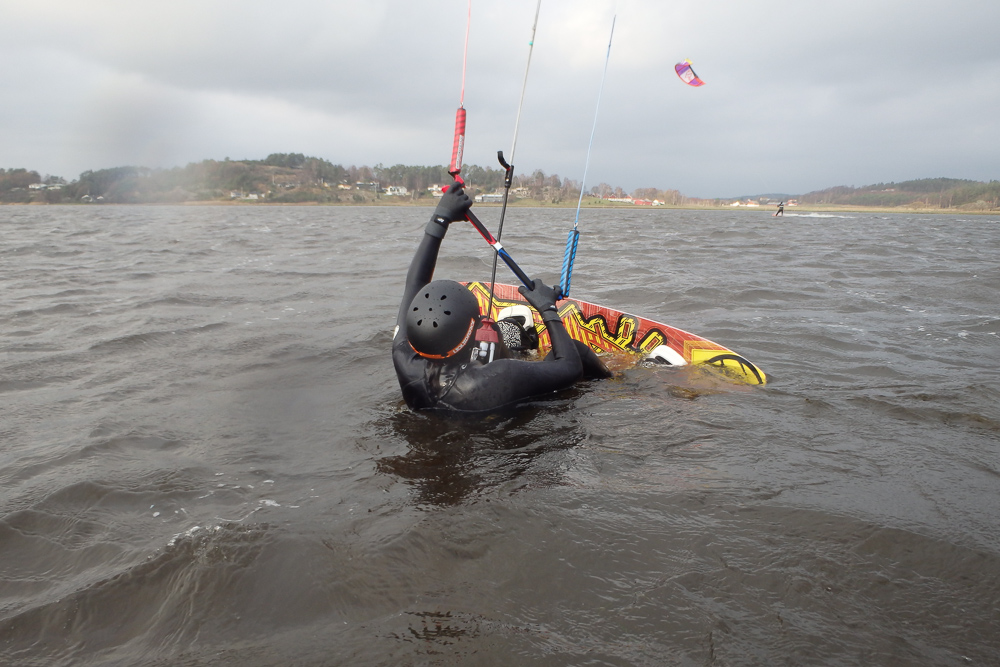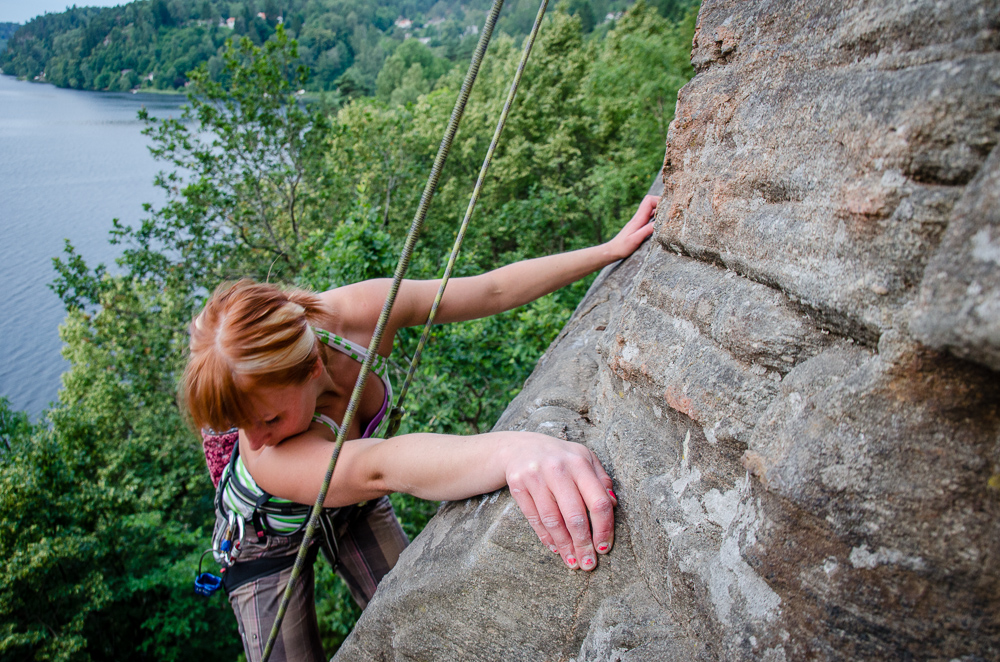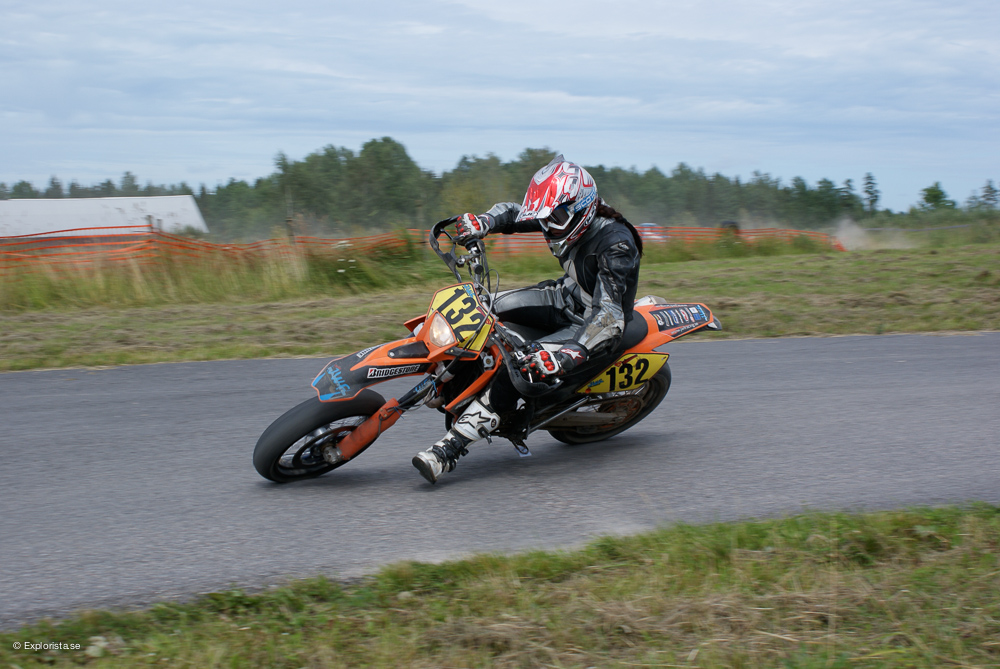 Så här skriver de själva;
High Heaven is dedicated to giving fantastic females a place to hang out and develop their lifestyle in adrenalin adventures, action and extreme sports, and all other outrageous outdoor fun!
Media excludes women, maybe more so in sports than anywhere else. Girls and women often feel like they are the only one with an interest for action and odd adventures- but this is of course not true.
After spending hours and hours in front of our computers, we got sick and tired of having to search the web for relevant stuff with people we could relate to and decided it was our job to make a change: the concept of High Heaven was born.