Det här var ju inte riktigt meningen. En resa till Tarifa blev en månads blogguppehåll, bara sådär. Men hey, ni som följer mig på Instagram (@explorista_se) vet ju iallafall att jag fortfarande gör en massa kul saker.
Det var nog välbehövligt med ett litet uppehåll, att ta en liten paus från en känsla av måste-bloggande och hitta tillbaka till inspirationen. Resten av sommaren kommer fortsätta med kravlöst bloggande då och då när inspirera-lusten är framme, men tillbaka som vanligt är jag nog först i mitten-slutet av augusti.
Jag behöver nämligen fokusera lite på annat, vilket t.ex. är ett nytt jobb som Global Online Business Manager på STS Student Travel Schools. STS har high school-år, utlandsstudier som t.ex. college, språkresor, äventyrsresor, au pair och med taglinen EMPOWERING YOUNG PEOPLE TO GROW THROUGH EDUCATION AND CULTURAL EXCHANGE måste ni ju hålla med om att det passar mig bra? På STS kommer jag ansvara för webb & digital marketing för alla globala kontor – ser fram emot att dela äventyrskärlek, drömmar & resepassion med digital business, marknadsföring & strategiarbete. Happy day!
Men, let´s talk Tarifa! Underbara, härliga, blåsiga Tarifa. My home away from home. 
För att komma till Tarifa är som att komma hem igen. Att hitta bland alla smala, slingriga gränder innanför stadsmuren, att veta om precis hur vinden beter sig från olika riktningar på olika stränder och att veta var man dricker den bästa Tinto de verano.
Att känna till de bästa restaurangerna, att snacka skit med kiteshop-ägaren vi lärde känna när vi bodde här och att strosa runt i de mysiga lokala butikerna vi så välj känner till. Happiness!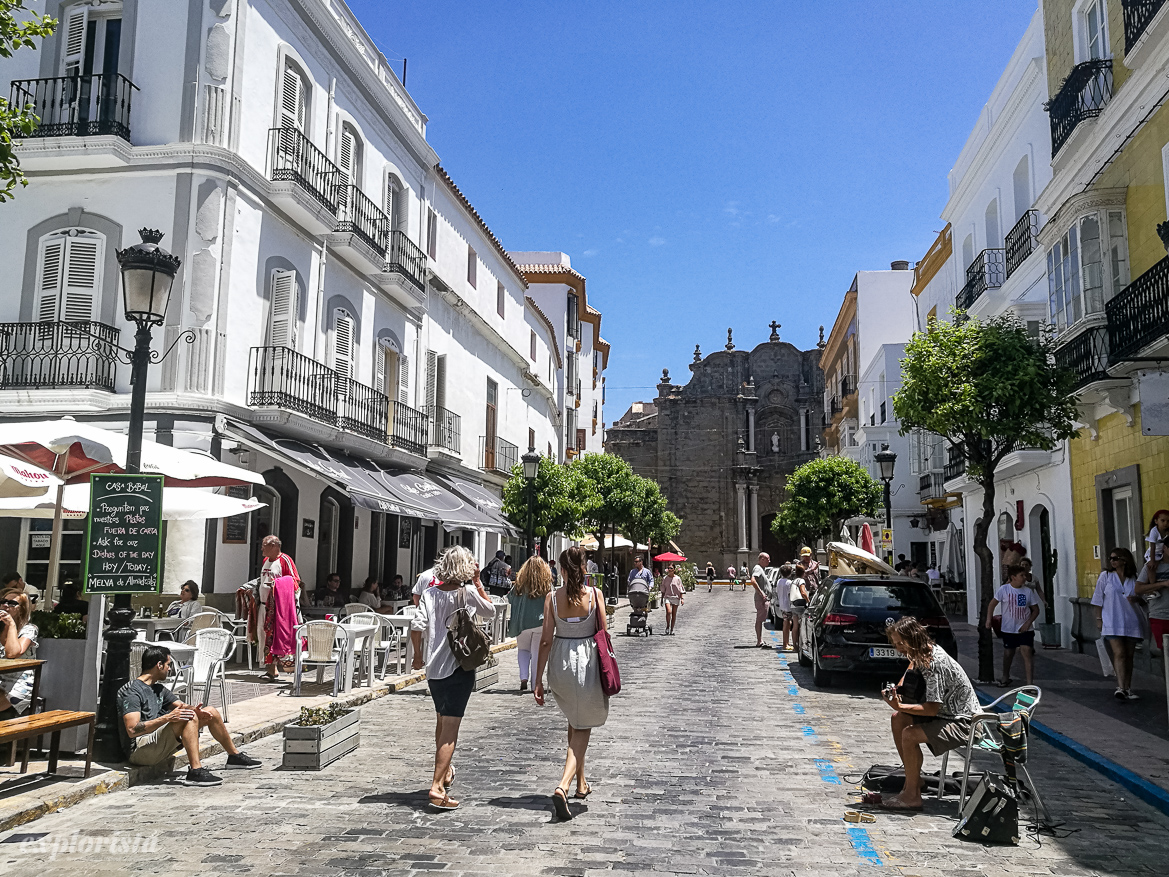 Runt 25 grader varmt och soligt, genomskinligt, turkost vatten och varm sand. Sovmorgon och morgonpromenad, amazing brunch och kitesurf nästan varje dag – naturligtvis följt av kvällar med tapas & ett glas vin på nån härlig uteservering.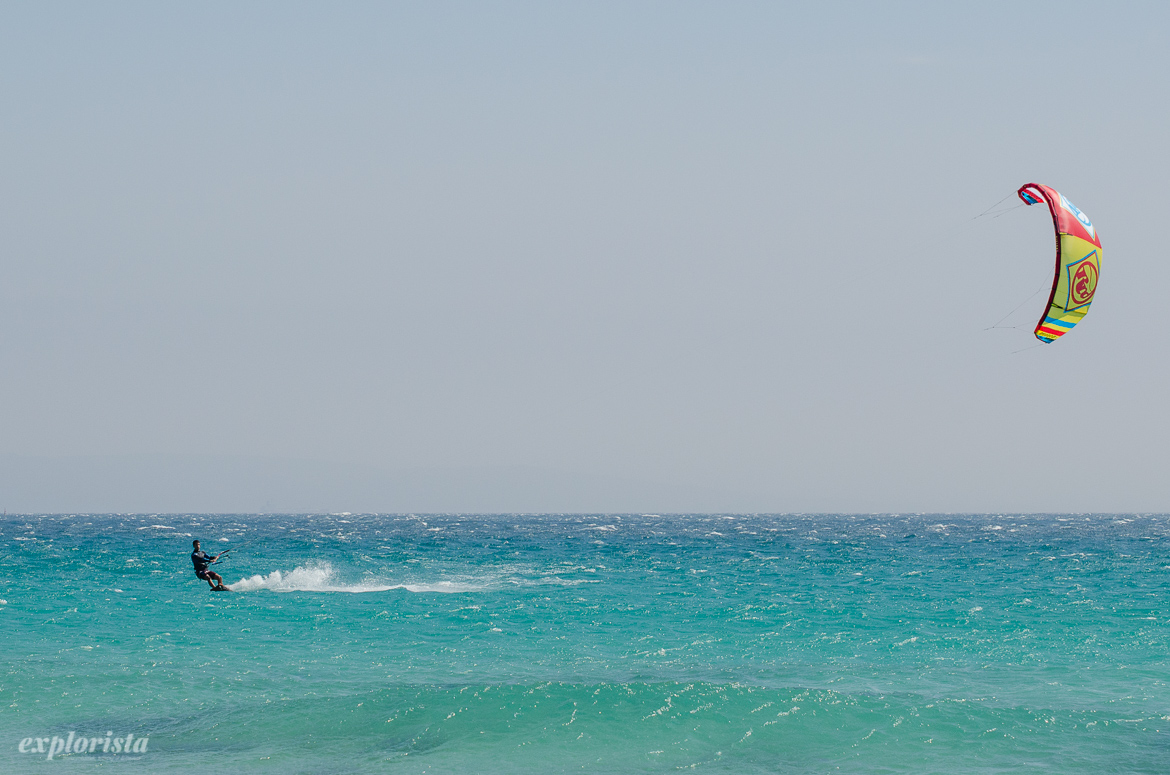 Vi hade två underbara dagar med onshore Poniente-vind i början och surfade så länge vi orkade – det märks på kroppen att det var ett tag sen. Resten av dagarna var det stark vind, frånlandsvinden Levante, men också då ett par härliga surfdagar. En dag tog vi paus och åkte på en shoppingtur till Jerez de la Frontera, en annan dag tog vi en utflykt till Algeciras och gick på bio.
En underbar vecka helt enkelt, med den där perfekta blandningen av aktiva dagar, lugna morgonar och mojitos på kvällarna.
Life is definitely better in a bikini!